How to Attract Home Buyers in Real Estate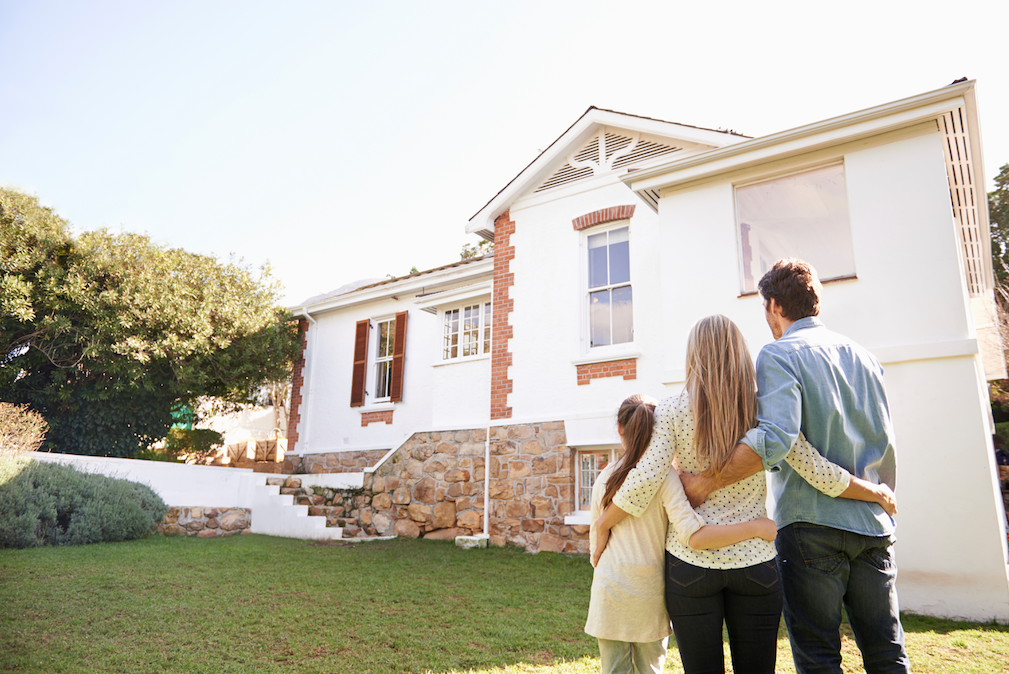 Real estate agents have a lot on their plates. In the current home buying market, it's harder than ever to find client leads that actually end in a transaction. When searching for clients, it's not enough to target just anyone interested in buying a home. You want to target motivated buyers who are ready to purchase.
Clients connect with real estate agents today through many different avenues. From social media to in-person networking, how do you make sure you attract the best clients with your efforts? This guide will share effective tips for finding prospective buyers who are ready to take action.
1. Utilize Community Pages
When it comes to making an impact online, you need to make the most of the community pages already available to you. Every link and exposure you get to your real estate website will help your search engine results. This means your website will display higher for buyers searching in your area.
How do you make the most of community pages? First, make it a priority to build local pages for your neighborhoods and school districts. Produce content on these pages that show you're an authority in local home sales. Content like virtual video tours, blog posts about the neighborhood, and more will encourage buyers to reach out to you for guidance. Finally, researchreal estate keywords in your area to learn how to rank higher on search engines.
2. Consider the Buyer You Want
If you're selling to everyone, you're selling to nobody. You need to consider what type of buyer and lead you really want to have. Let's face it: you want serious buyers. That means you probably aren't as interested in hearing from 10+ potential buyers who are undecided if buying a house is right for them. You want the buyers who know what they want, and who are serious about making a purchase.
How do you find these individuals? Through targeted marketing. Consider the type of online content these buyers want to read. They likely aren't concerned with how to lower their mortgage rate since they've already done that research themselves. They're likely interested in neighborhood-focused content or home design trends. Even the popular real estate platform Zillow capitalizes on this trend to attract buyers. What content can you create that speaks to this ready-to-buy audience?
3. Take Better Photos
Another important aspect of attracting motivated buyers is your photos. Listings with 6+ photos have proven to get more than 3 times the inquiries. Buyers won't even bother clicking on any listings without photos. That's why you should take the photographing process seriously.
Luckily, you don't need to be a professional photographer to get the job done well. Just focus on the basics of good photography: natural lighting, the rule-of-thirds, and clear pictures. Don't be afraid to use editing software to brighten photos.
4. Hold Frequent Open Houses
Today, 1 out of every 2 buyers visits an open house when searching for a home. If you're not offering enough open houses, you likely won't see as much interest in your properties. The sweet spot for holding open houses is ever 30 days. Advertise your open house on internet listings and community pages.
Prepare the home for your open house to inspire results. Let in the light, serve refreshments and snacks, and create a bulletin board showing seasonal photos of the home. Don't be afraid to pull out the paperwork and get down to business during the open house. Be prepared with flyer photos, brochures, and financial information.
5. Create a Lead Magnet
Finally, one of the best ways to stand out beyond the competition is to produce something that is attractive to homebuyers. Lead magnets are downloadable, free products that users sign up with their email to download. These can be e-books, guides, or anything you can think of that's of value to buyers. An e-book titled "X things homebuyers should know," or a guide to your local neighborhood is a great way to get leads for your business.
Now that you know the best ways to attract home buyers, you're ready to take your real estate business to the next level. Using the basics of marketing, photography, and customer service will help you go the extra mile to find buyers.